EVENT
EVENT
EVENT
We hold events several times a month to welcome hostesses into our cast that you would not normally see.
These hostesses, available for one day only, add a touch of glamour to our store.
Please enjoy this special space with an atmosphere different from usual.
Be sure not to miss any information about our monthly events!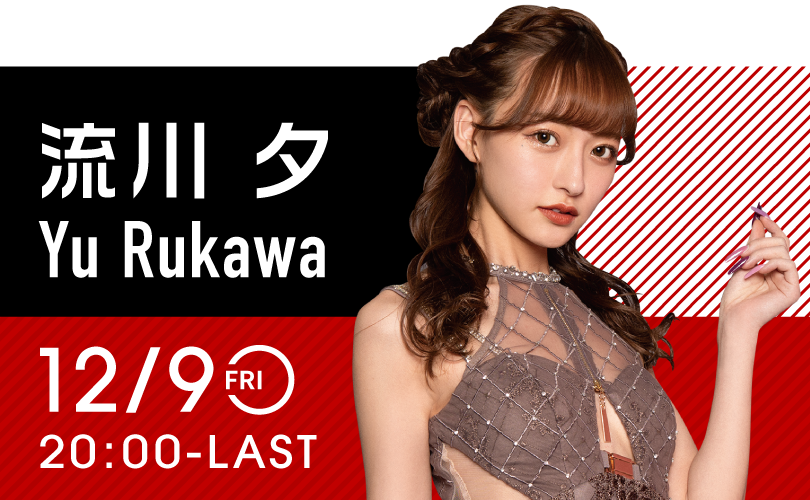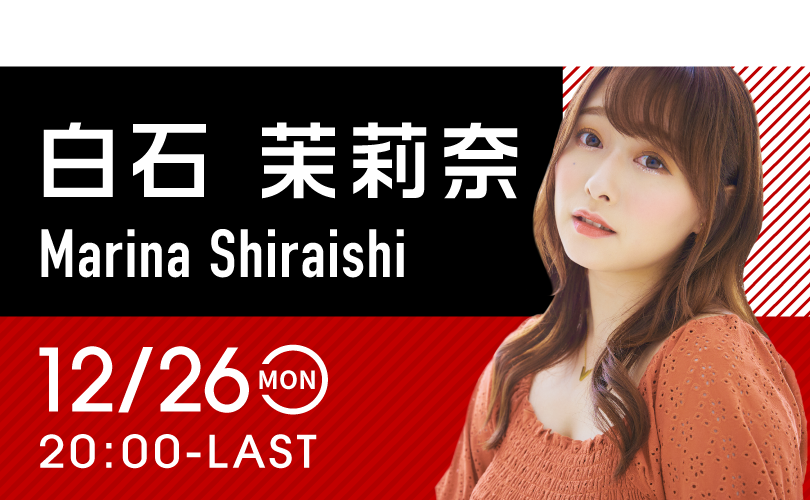 CAST
CAST
CAST
Our store houses a unique cast.
Hostesses in our cast include current and former sexy actresses, as well as girls you can only meet at Red Dragon.
Please enjoy the time you spend to your heart's content with our bewitchingly beautiful hostesses.
NEWS
2022.12.01

NEW

12.26 Mon Marina Shiraishi's one-day limited event!

8:00 p.m.-Last
Marina Shiraishi's one-day limited event!


2022.11.21

12.9 Fri Yu Rukawa's one-day limited event!

8:00 p.m.-Last
Yu Rukawa's one-day limited event!
We are waiting for you with our original champagne.

2022.11.05

11.25 Fri MINAMO's one-day limited event!

8:00 p.m.-Last
11.25 Fri MINAMO's one-day limited event!

We are waiting for you with our original champagne.

2022.10.25

11.18 Fri Mei Miyajima's one-day limited event!

11.18 Fri Mei Miyajima's one-day limited event!

We are waiting for you with our original champagne.


2022.10.04

10.31 Mon Cocomi Naruse's one-day limited event!

8:00 p.m.-Last
Cocomi Naruse's one-day limited event!
We are waiting for you with our original champagne.

2022.10.04

10.28 Fri Anna Kami's one-day limited event!

8:00 p.m.-Last
Anna Kami's one-day limited event!
We are waiting for you with our original champagne.

2022.10.04

10.14 Fri Umi Yatsugake's one-day limited event!

8:00 p.m.-Last
Umi Yatsugake's one-day limited event!
We are waiting for you with our original champagne.

2022.09.28

Red Dragon Renewal Open

At our new Red Dragon, which is a bit different from before, our cast will serve you wholeheartedly.
We are looking forward to your visit.

2022.08.22

About our approach to the new coronavirus infection